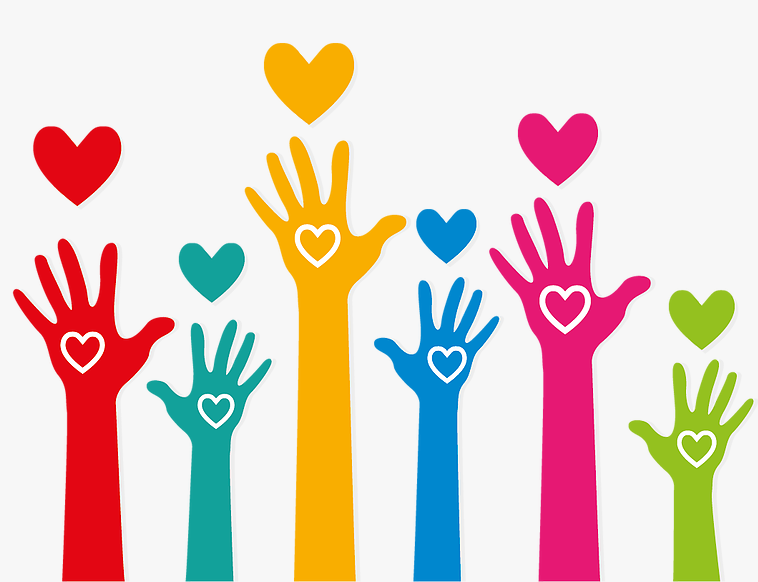 Meet your support staff
In our first feature of this series, we focus on the counselors and social workers here at North High.
February 9, 2022
Here at North High we have a number of support staff who work hard to make students' school experience positive and successful.
In this issue, we are spot-lighting the counselors and social workers. Keep an eye out for future issues where we will feature more of the awesome support staff found at our school.
Before that, what is a counselor? What is a social worker? They are people you can go talk to about whatever you need. Counselors offer insight on course choices, have more information on paths for after high school, and can help students find. Social workers focus on needs such as food help, family outreach, and other student needs.
North High has 4 counselors and 2 social workers. Their offices are located in the Guidance section of the front office. Let's meet our support staff!
Been doing this for 18 years total, 8 of those wonderful years at North High. When not working, Ms. Bye spends loads of time with her family, and does some baking.

A mother of three and a wife, Ms. Hager has been working in the district since 1998. 24 years! She started out as an intern and worked her way up.

After being a FACS teacher, Ms. Yamamoto moved to being a school counselor. After one year of being at another school, she moved on over here to North High.

Ms. Cosgrove has been at North High for 8 years, and has been working as a counselor for 10. She has three children, and loves them very much.

After being in the district for 11 years, North six of those years, Aussie-Born Ms. Davis deals with teens at home and at work. She's got two teen boys, and a dog. She likes walking and being outside.

Intern for one year, counselor for three, Ms. Schneider just brand new to North High. She is married with four "kids" (cats) and is an avid hockey player.