How can you cope with stress?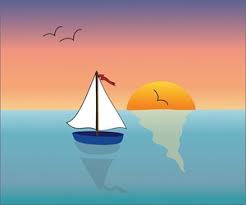 How can students cope with stress, and what strategies are useful for coping with stress?  This topic is very important to talk about because a lot of students get stressed out and don't know ways to cope with the stress that they have. It matters because students get stressed over tests and homework that they have to do and don't know how they can manage their stress and get their assignments done at the same time.
Everyone stresses over something in life whether it's about school or in their personal life. And sometimes people don't know how to manage their stress or express why they are stressed. When you are stressed it is okay to ask for help to get things off of your shoulders. The best way to handle stress is to take breaks from what is making you stressed and do something that you enjoy for a while to relieve that stress. Another way to handle stress is manage your time and sometimes say no to things. When you have too much on your plate it's okay to say no because you don't want to add on to your stress. Take time to relax, it is so important to take time for yourself and breathe.
As a student it is so hard not to be stressed between managing homework, studying for tests, and sometimes work. It can be a lot to handle. But if you take breaks and manage your time efficiently your stress wouldn't be overwhelming. " The greatest weapon against stress is our ability to choose one thought over another" (William James). By reading this article you can learn simple ways to relieve your stress and know that you are not alone when it comes to stressing about things.