622 Education Foundation Award of Excellence now accepting nominations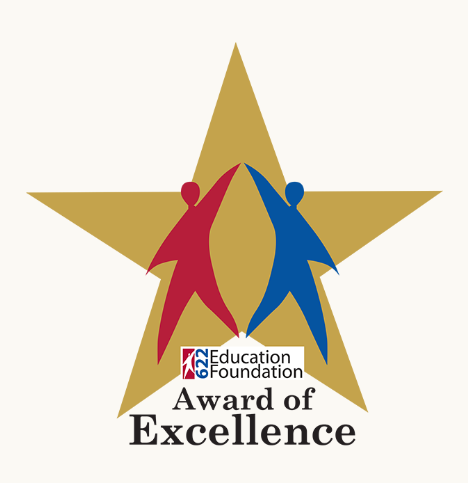 ISD 622's Education Foundation holds many wonders for the schools it supports, with programs and funding raised, making our schools a truly wonderful place to be.
One of the most impactful programs is the Angel Fund, which works with the social workers at the schools to give them more resources to help the students. One of the ways the Angel Fund has helped is by buying snow boots and gloves for schools to give out to the students who can't afford them. Living in Minnesota, these are necessary items. 
The second major program the Foundation runs is the Award of Excellence, formerly known as the Stars Award. The award is funded by the Foundation, through donations from the 622 community. Anyone can nominate a student for the award and anyone can donate any amount to the program. The nominated students are evaluated based on several factors: academics, which play a small role in this, and impact, which includes how much the student affects their community and peers. If the student earns this award, they attend a banquet held by the foundation. This award is meant to give a "sense of satisfaction," said Doug Huntley, co-president of the 622 Education Foundation.
The 622 Education Foundation is a truly special organization and "happy to support" the 622 community, Huntley said. 
If you'd like to support and donate, click here for more information.
Editor's note: The original version of this article said that a person had to donate to nominate someone. This is not the case. The article has been updated.