North High Extravaganza
This weekend, North High's Northern Lights Show choir held their annual Extravaganza The theme this year was 'Cosmic Invasion' and was a wacky comedy that followed a group of humans who discovered Planet Aegis, home to various species of aliens that each have their own unique personalities.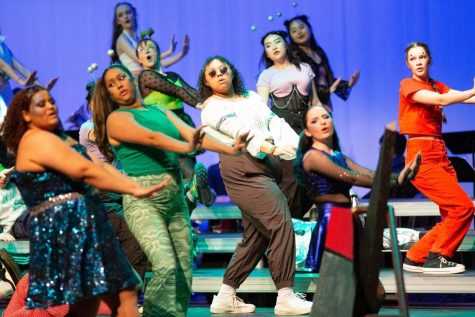 The show was completely student written, as well as directed. It featured acts including singing, dancing, and original music created by The Constellations, the show choir's band.  The performers, band, as well as the crew worked incredibly hard over the last few weeks to help this production come together.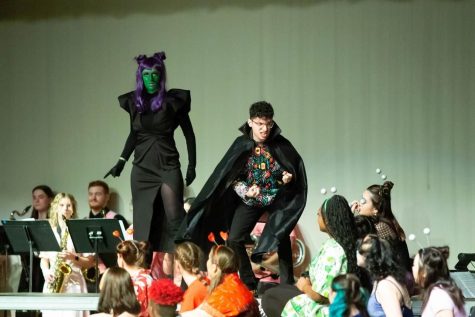 Everyone who was involved spent Monday, Tuesday and Wednesday in the auditorium for an additional three hours of rehearsal. There were many positive reviews from parents, students, and alumni alike! This was the last time that the show choir performed this year, although there will be both an upcoming choir concert and band concert in the next couple weeks.