North High's Social Workers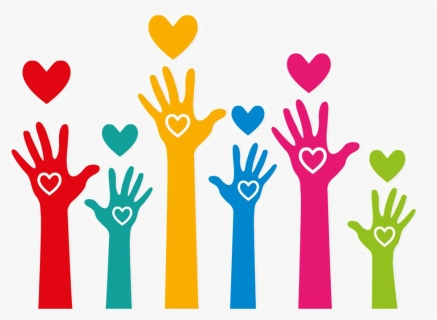 I interviewed the social workers here at North High. I asked them each the following questions to get a better idea about what being a high school social worker is like: 
1. What do you usually do in a work day?
2. Is there anything you would change about how north helps struggling students?
3. What is your favorite part of your job?
Ms. Davis, the social worker for the students' last name M-Z. answered first:
"During the day I attend meetings with staff to problem-solve student issues and meet with students all day long to discuss any personal or school issues that are getting in the way of their ability to focus in class and learn.  Talk with parents about any issues they or their students may need help with – to help remove barriers to education for their students.  Help families with any basic needs (housing, financial, mental health, etc.), come up with plans with students and teachers to help students get through their school day in a successful way, collaborate with outside agencies to help bring in services and resources for students and families (food programs, mental health services, etc.)"
"I think North staff work really hard to help students with whatever they need.  There are many supports in place for academic, emotional, and resource needs."
"Relationships I develop with students and I love when they come back to visit after they graduate.  Also seeing students gain skills and grow as they move from 9th-12th grade."
Ms. Iaria, the social worker for the students' last name A-L answered: 
Meet with students, attend meetings with staff to problem-solve ways to help students, talk with parents and guardians, collaborate with community resources, help families with basic needs, and coordinate transportation for our homeless population.
This is my first year at North High School, but the entire North staff seems very committed to helping support struggling students.
THE STUDENTS!!!!!!!!
Ms. DeMuth, a social worker intern answered lastly:
As a social worker intern, I am here in the building on Thursdays and Fridays. I observe my supervisors (Ms. Davis & Mrs. Iaria) and help them, support students. I also send passes out for student check-ins and the backpack program which is a program that helps with food needs for north families, I usually send passes for students to collect them on Friday mornings and the students usually pick the backpacks full of non-perishable items up from the offices at the end of the day.
I believe North has a system that is set up to help all students. The various support systems and staff that all collaboratively work together is great for the students.
My favorite part about being a social worker intern is being able to connect with the students and offer support. Also, being able to work closely with the staff at North and being able to learn different things from them all.