Coffee House Acts coming soon to North High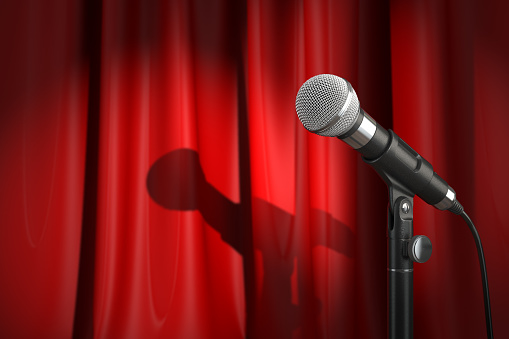 Attention North High!!
A talent show is making its way to our school.  Coffee House Acts is a student-led talent show sponsored by the National Honor Society and the Student Council highlighting the many talents at North.
Coffee House Acts will happen on Friday, February 24, from 7:00pm until 9:30pm. The show will be hosted in the auditorium and doors open at 6:45pm, so tell your friends and family and come enjoy the show.
The last talent show here at North was about 3 years ago in 2020 right before the lockdown.
Start the new year off by supporting your fellow classmates and attending!
If you decide to come (which is highly recommended) you will be able to witness a variety of acts and entertainment. "From ballads, to dance crews, we will have a mix of entertainment on the night of the event," Ms. Naughton (NHS Advisor) said.

Below is a list of prices:
$6 for students 

$8 for adults 

Kids under 10 are free

Seniors over 60 are free