A Talented Time: Coffeehouse Acts 2023
On Friday, February 24, the North community gathered to participate in and enjoy Coffeehouse Acts, a talent show put on jointly by the National Honor Society and the Student Council. The event featured a variety of acts starring North students and staff, and gave everyone the opportunity to see just how many talented people are here at North.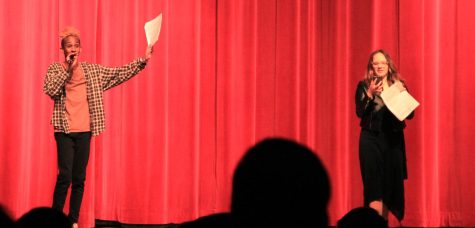 Katelyn Hoppe and Damyre Perry emceed the event, entertaining the crowd between the acts. They did a great job keeping the energy up in the room while the stage crew was setting up behind the curtain. The sound and stage crew kept the whole show running smoothly, so thanks to them for their hard work.
Highlights of the show included several styles of dancing, from k-pop to traditional Mexican folk dance, vocal and instrumental performances from a variety of genres, and the most mysterious act: Honsac the Magnificent with his fortune-telling brain.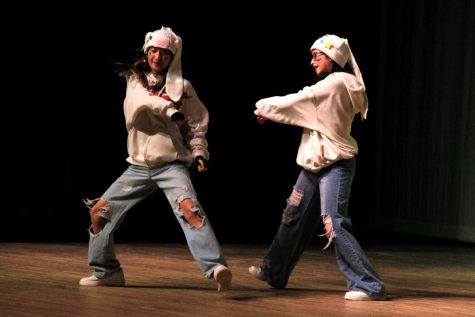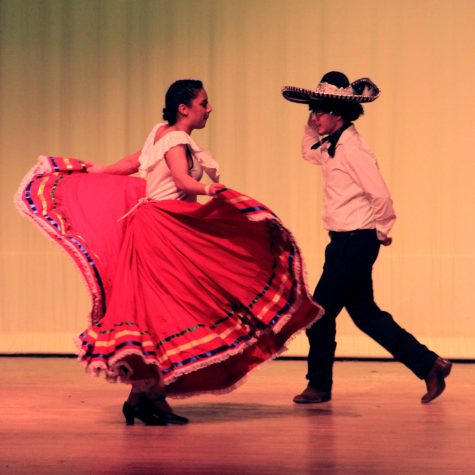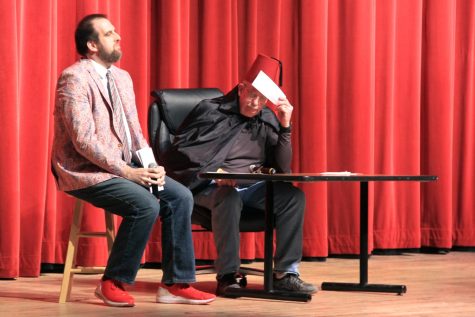 We at Northern Highlights want to shout out and congratulate the National Honor Society and the Student Council for all the hard work they put into making this event possible. We've seen the extra time that NHS and STUCO members have put in, from making signs to running the show. Everyone at North is grateful that these student groups are working so hard to rebuild our community.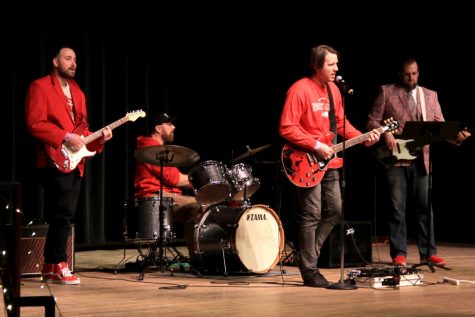 A final thank you to Ms. Naughton, Ms. Armstrong, Mr. Tschida, and Mr. Hammerman for all their efforts to make Coffeehouse Acts a success. We see and appreciate you!
Below is a list of the acts that performed in Coffeehouse Acts 2023:
Cultural Pop Dance Crew
Two Tones
Rick's Dance
Rebecca Ruzin
C.A.D.
Mikayla Hesley
SySy Leary
Latinx Dance Team
Dennis Stevens
Honsac the Magnificent
Nathan Thibaudeau
Mrs. Myers
Lainee Fischer
CL
Damyre Perry
OMG by Liona & Addy
Neveah
Lilifilm
Polar Express
Wannabe Group